It's about Skincare. It's about Bali. It's about Time.
BLISS Body Lotion: The Cooling, Restorative Moisturizer
Introducing our most loved body lotion yet. From Bali Balance and perfect for our warmer climates, our body lotion gently soothes, nourishes and restores your skin's natural radiance after you spend time in the sun, wind or harsh temperatures. You're left with beautifully restored, hydrated skin that feels cool (and soft) to the touch.
See what this cooling, all-natural moisturizer can do for your skin.

Soothes Every Inch of Your Skin
Give your skin extra loving care with the soothing, cooling effects of our all-natural lotion. This lightweight liquid moisturizer delivers a powerful blend of Vitamin E, essential oils and all-natural ingredients to soothe your skin from head to toe, leaving you calm and cool.

Nourishes After Sun and Other Extremes
Restore your skin's much-needed nourishment after exposure to the sun, wind or harsh temperatures. Bliss enriches your skin with vitamins, minerals, natural enzymes,  and other nutrients to replace any dryness with beautifully soft, glowing skin

Only Allow All-Natural Ingredients to Touch Your Skin
Awakens and invigorates your senses while leaving skin hydrated and soft with vitamin E.
Body lotion ingredients: purified water, stearic acid. Bliss Essential ( lemongrass, vanilla, patchouli, jasmine)
All our products are made in Bali, no animal testing and no chemicals are used to create this high quality range.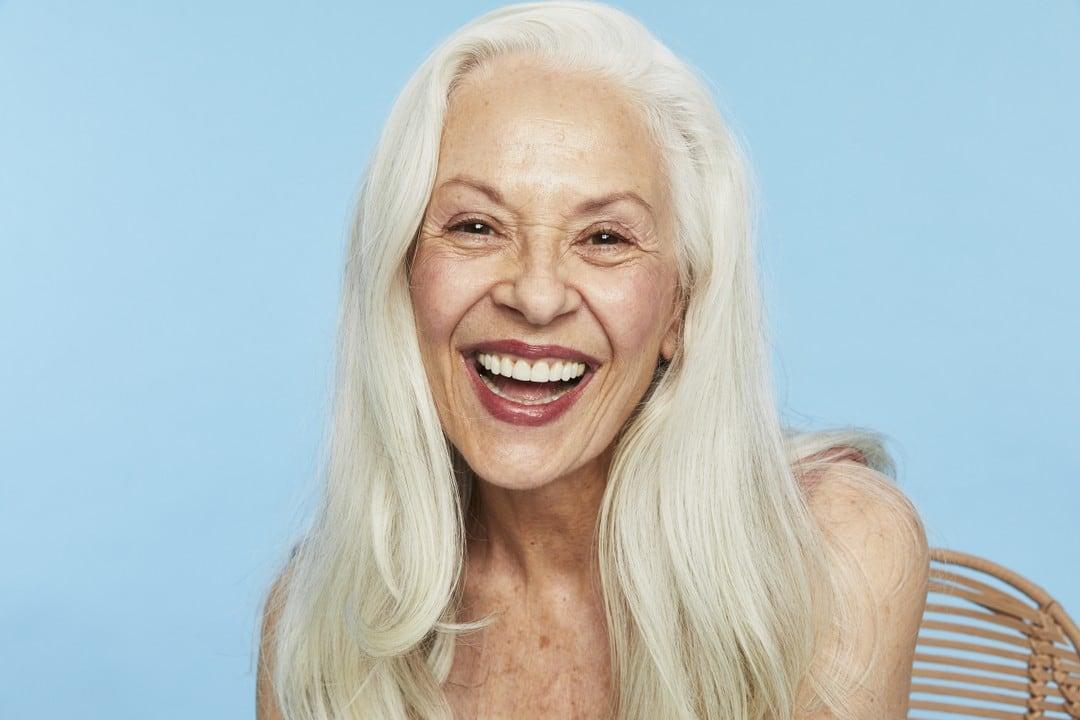 Body Lotions That Are Made for Extreme Weather
After the hottest, scorching sun and harshest temperatures, our body lotion gives your skin exactly what it needs to stay cool, soft and beautifully hydrated. This cooling, liquid body lotion both soothes and restores your skin after exposure to the sun, wind or other extreme weather. Featuring purified water, Bali Balance Bliss Body Lotion gently restores your skin from the inside out with a powerful combination of essential goodness, vitamins and minerals that your skin needs after exposure to Mother Nature's extremes.
How to Best Use Bali Balance Body Lotions
Simply massage this lightweight, liquid moisturizer into any area of your skin that needs soothing. It's quick-drying, and will easily absorb into your skin without leaving any oil or residue behind. You can also use this full-body moisturizer from head to toe to replace any dryness with beautifully hydrated, glowing skin. We invite you to try our range of Body Lotions and see what this all-natural bottle of magic can do for your sun-kissed skin.